National Planning Conference
May 6–9, 2017 | New York, NY
Planning Is on the Move
We're already gearing up for APA's 2017 National Planning Conference in New York City. Mark your calendar now — you won't want to miss it!
Practical Solutions, Peer Learning, and Networking
Explore APA's best continuing education lineup, networking experiences, and practical solutions. Come away inspired and more equipped to enhance your work, improve your community, and advance your career.
Choose among on-site learning opportunities from experts. In addition to on-site learning, consider convenient and extensive online learning opportunities. No matter the method, you're bound to advance your skill set.
September 22–26, 2017 | Loews Madison Hotel | Washington, D.C.
Policy and Advocacy Conference
Promote Policies That Advance Planning
The annual Policy and Advocacy Conference takes place in Washington, D.C.
Tuesdays at APA
Join APA in Washington DC for our free after-work lecture series, Tuesdays at APA.
Next Lecture
April 18, 2017 | 5:00 p.m. ET
The Daniel Burnham Forum
APA's Daniel Burnham Forum on Big Ideas takes up the greatest issues facing America's communities.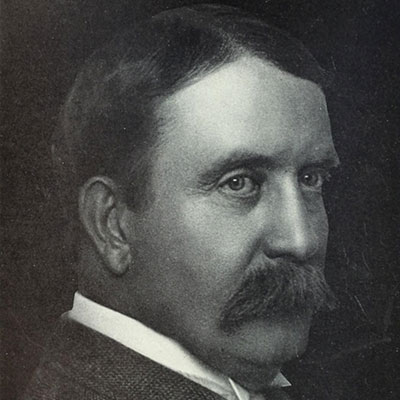 2016 Forum
September 18, 2016
Conference Blog Posts
April 24, 2017
April 19, 2017
March 30, 2017
March 21, 2017
March 21, 2017
March 21, 2017
March 20, 2017
March 13, 2017
Washington DC, USA AICP Symposium
AICP sponsors regular symposiums on a variety of topics vital to practicing planners. This years' focus is In urban areas, stormwater presents major challenges for water quality. Runoff and combined sewer overflows result in impaired quality and degraded watersheds. Increasingly, green infrastructure approaches can treat and reduce discharge volumes and help mitigate flood risk, in addition to a range of environmental, social, and economic benefits.
Speakers
Check back for a list of featured speakers
Search Calendar
Showing 1 - 20 of 2303