Conducting Neighborhood Mobility Audits
Sunday, April 22, 2018 from 8:30 a.m. - 9:45 a.m. CDT
Location: 227
Cost: Included in Registration
WHAT YOU'LL LEARN
How to use Census data to define a traditionally underserved neighborhood (environmental justice area)
Which factors enhance and impede resident mobility and transportation improvements
How to engage community residents in prioritizing and funding mobility improvements
MORE SESSION DETAILS
Metropolitan planning organizations must ensure that all of their residents have adequate mobility. Under Title VI and environmental-justice requirements, all residents should have an equitable share of transportation benefits. How does this play out in low-income neighborhoods, where residents are up to three times more likely to use transit or walk or bike to their destination? "Neighborhood mobility audits" evaluate the mobility of traditionally underserved residents with an emphasis on transit and non-motorized transportation. This session will combine real-world examples with audience participation to highlight strategies to evaluate resident mobility and identify and fund mobility improvements. It will also address the factors that enhance and impede neighborhood mobility. The Polk County (Florida) Transportation Planning Organization, in partnership with AECOM, developed a methodology and process for neighborhood mobility audits; this new planning practice has allowed the Polk County to take a proactive approach to ensuring that its most vulnerable residents have access to jobs and essential services. To date, the Polk County Transportation Planning Organization has completed 15 mobility audits, with 13 being conducted in the TPO's Environmental Justice Planning Areas. As a result, more than $10 million has been included in the Florida Department of Transportation's Work Program for mobility improvements in these neighborhoods.
Looking for sessions relating to inclusiveness and social justice? You've found one!
This session has been identified and peer-reviewed as significantly pertaining to inclusiveness and social justice.
View all inclusiveness and social justice-related activities
Session Speakers
Lauren M. Brooks, AICP
AECOM
Tampa, FL
Xiomara Meeks
Polk Transportation Planning Organization
Bartow, FL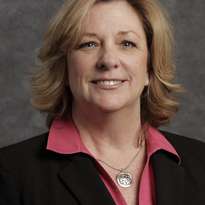 Kasey C. Cursey, AICP
AECOM
Safety Harbor, FL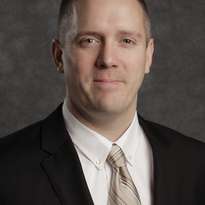 Adam P. Purcell, AICP
AECOM
Tampa, FL
Want to attend this session?
Log in and add it your schedule.
Ways to View the Program