Social change is often reflected in not just how we plan and structure our communities, but also in the practice of planning itself. Long-term demographic trends can shape where and how people live, work, and play. Trends in housing can manifest directly in the built environment in the form of new construction to meet local demand or homelessness and displacement. Trends in transportation are shaped by market forces, government action, and emerging behaviors and preferences across different demographics. These clusters of trends are explored below to highlight both the potential changes in store for communities and planners, and the time horizon for local action.
---
Demographics
The changing demographic makeup of communities is challenging planners to reflect on current and past practices and develop new ways to better serve all populations.
Aging population
The number of U.S. adults aged 65 and over is expected to grow to about 90 million by 2050. Few cities have the physical and social infrastructure to support aging in community. An aging population is also associated with high population dependency rates and slower economic growth. For more on how an aging population is already affecting planning and communities, check out the February 2021 Planning Magazine article, "Planning for the Needs of an Aging Population."
Declining U.S. life expectancy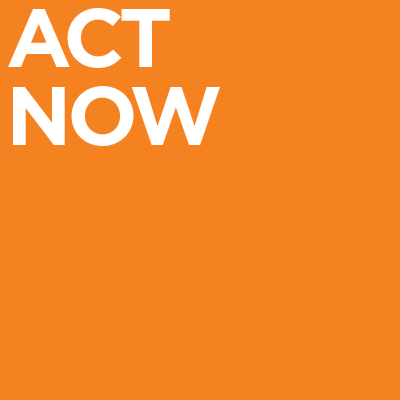 Even before the impacts of the COVID-19 pandemic, the U.S. life expectancy was declining due to socioeconomic inequalities and inequitable access to health care services. Planners play an important role when it comes to improving quality of life for all communities, healthy conditions of the built environment, and equitable distribution of and access to healthcare services.
Diversity awareness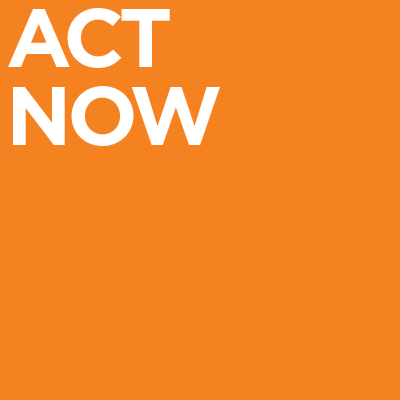 Diversity awareness has been increasing based on the experiences of groups that have been underrepresented and underserved by institutional and governmental response during the COVID-19 pandemic. Planning efforts need to meaningfully address growing diversity across communities and regions. Planners may need to pay closer attention to those being left out from programs they design or other governmental responses. Planners should play the role of advocate for groups that have been historically underserved by the profession. For more on this topic, check out APA's recent Planning for Equity Policy Guide, along with APA's curated Equity, Diversity, and Inclusion resources at Planning.org/Equity.
individual identities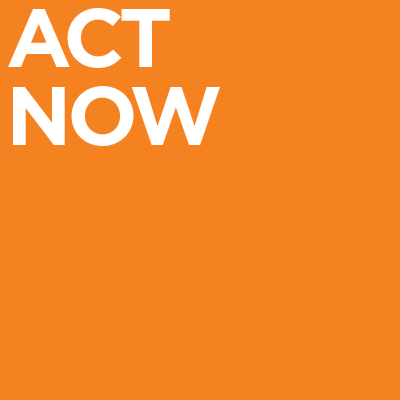 It is becoming more common for people to identify with complex identities at the intersection of multiple social characteristics instead of single characteristic, homogenous population groups. There are signals that indicate that we should consider life at the individual level, rather than using existing population groups as the default. More dynamic solutions are necessary, especially ones that planners can adapt or tailor based on the needs of complex individuals, especially those who have been traditionally underrepresented, underserved, or harmed by policies.
Racial and Ethnic Diversity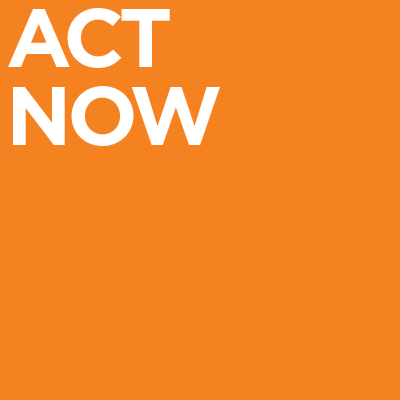 By 2045, the majority of the U.S. population will be minorities. While greater cultural diversity is associated with wage growth and innovation, cities and communities must continue to adapt, both physically and socially, to meet the needs of a more diverse population. For more on effectively and equitably meeting the needs of a more diverse population, check out PAS Report 593, Planning With Diverse Communities. Furthermore, the planning profession is significantly less diverse than the U.S. population and must, itself, adapt to represent the communities it makes plans for. The need for the planning profession to diversify is further explored in the May/June 2019 PAS Memo, "More and Better: Increasing Diversity, Equity, and Inclusion in Planning."
---
Health
Health is a key indicator of overall community success, and keeping up with trends in health can help planners identify what components of a community are (or are not) functioning correctly.
Worsening mental health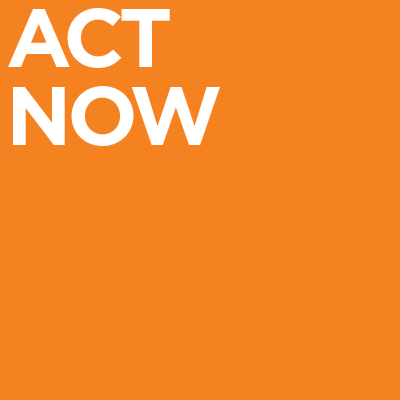 The number of people screening with moderate to severe symptoms of depression and anxiety has continued to increase in recent years. The COVID-19 pandemic has also resulted in a widespread reluctance to return to workplaces, classrooms, or other places where interactions with people are necessary, a phenomenon called pandemic cave syndrome. Where someone lives impacts their mental health. The quality of the built environment — noise, access to nature and services, perception of safety — is a determining factor for mental health. To get people out of their caves, planners can design places that encourage chance encounters and provide a feeling of safety.
---
Housing
Trends in housing can reflect new social preferences and behaviors, but lack of accessible and affordable housing can also reflect the failure of social safety nets or privileging of some community members over others.
co-living
An increasing number of architects and developers are considering the concept of co-living as a solution to issues such as resource efficiency, the housing crisis, and mental health issues due to increased isolation during the COVID-19 pandemic. Planners should start considering this concept in their work too. Coming out of the COVID-19 pandemic, repurposing potentially obsolete office spaces to co-living concepts that include co-working spaces may help to address many urban challenges of today.
cost-burdened renters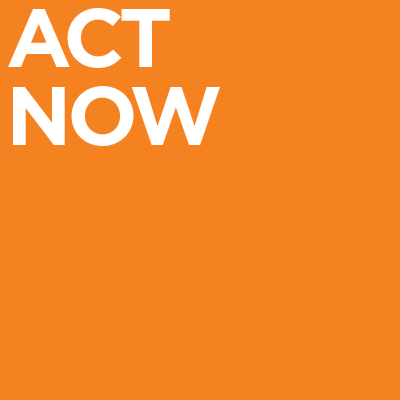 The share of renters paying more than 30 percent of their income for housing expenses is expected to continue to increase. Many households are priced out of high-amenity, high-opportunity urban neighborhoods. A lack of affordable housing fuels urban expansion, and planning responses to date have not fundamentally altered market dynamics. For more on emerging legislative attempts to address cost and housing supply issues, check out the June 2019 issue of Zoning Practice, "Housing Reform Through State Legislation and Local Zoning."
increasing homelessness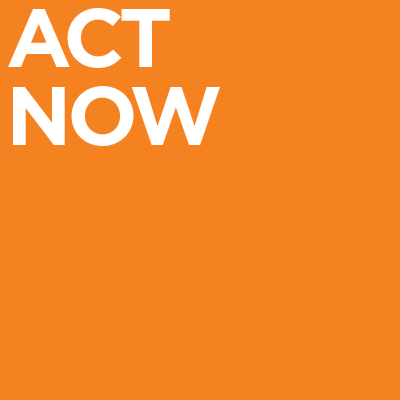 There is a growing lack of housing, and especially a lack of supportive housing, available to very low-income households. In some cities, demand for shelter beds and social services far outstrips supply, and new development may displace unsheltered residents. For general information on this longstanding topic, see the APA Policy Guide on Homelessness. For inspiration on how to think outside the box to come up with solutions for homelessness, read the March 2021 Planning article "Nontraditional Housing Types Can Help Solve U.S. Homelessness Crisis." And for a recent success story, check out the January 2022 Planning article "Struggling Hotel Becomes Housing for People Experiencing Homelessness."
Increasing gentrification and displacement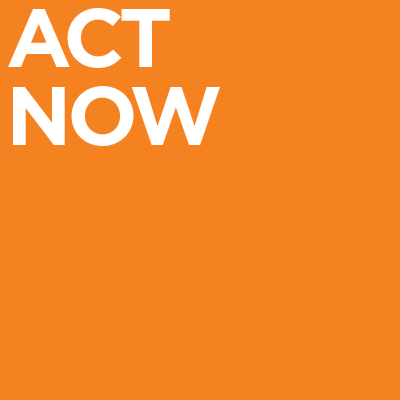 A confluence of factors, including housing cost and availability, is driving housing displacement in cities across the United States. Involuntary displacement due to gentrification often leads to a decrease in racial, ethnic, and economic diversity. This loss of diversity can limit a city's economic resilience and potential for economic growth. For more on how new trends and disruptors are affecting this evergreen planning topic, refer to the February 2022 Planning article "The Changing State of Gentrification." And to learn more about strategies to prevent displacement, check out the November 2019 Planning article "What to Do About Displacement?"
---
Scoring
Scoring is not an entirely new concept in our communities, yet the increasing availability of big data and tools that use this data can have implications for how community members are included, or excluded, in daily life.
scoring systems
Police, immigration officials, banks, universities, and even religious institutions are increasingly using scoring systems to inform decisions despite major issues with bias. COVID-19 travel restrictions based on residence and vaccine requirements, while necessary, may further popularize the "scoring" of individuals. Planners need to consider the risks of using scoring systems in their work, such as when attempting to measure neighborhood success.
surveillance tools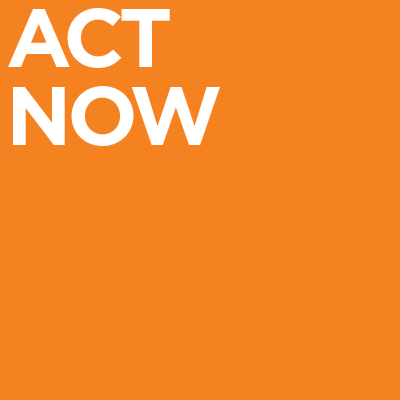 More and more communities, as well as private residents within these communities, have access to video surveillance and facial recognition tools. Facial recognition and other software attempts to identify people's race, age, gender, and ethnicity. There is growing wariness of these privately and publicly used surveillance tools, particularly regarding the negative impacts they may have on vulnerable populations. Planners need to consider the impact of surveillance tools on equity, diversity, and inclusion in public spaces, as well as their impact on commercial districts and residential areas. For more on how to avoid using smart tech in ways that makes people feel surveilled, check out the March 2019 Planning article "Smart Cities or Surveillance Cities?"
---
Social Media and Online Communities
In an increasingly digital world, planners need to consider the impacts of online spaces where community members interact with others — both near and far.
Special-interest online communities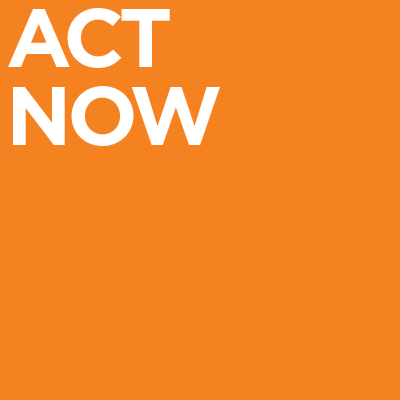 In our increasingly digital society, special-interest online communities are influencing public dialogues and encouraging public participation in specific topics. Members of these digital spaces can either live near each other or far apart. Some of these online communities offer an opportunity to introduce topics and advance new ideas in geographically isolated communities. Planners can keep an eye on place-based social networking for insight on political ideologies in the geographically defined communities they serve and how this may affect local community engagement or project implementation.
---
Sustainable Lifestyles
Awareness of the need to conserve our natural environments has led to changes in people's behavior and preferences, whether it's their consumption patterns or choosing more environmentally friendly options.
Alternative transportation choices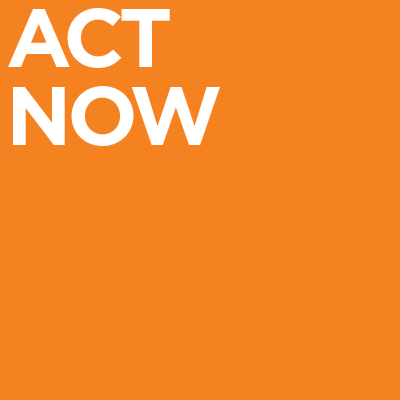 There is an increased use of alternative transportation options (other than the automobile) among Millennials compared to Gen Xers or Baby Boomers. City streets will need to be multipurpose, adaptable, and flexible to accommodate rapidly changing transportation preferences, but planners should focus on encouraging options that are the safest, most accessible, and environmentally responsible and that can be deployed in equitable ways. For some examples of how to prepare for alternative transportation options, read PAS QuickNotes 86, "Managing Shared-Use Micromobility."
ethical consumption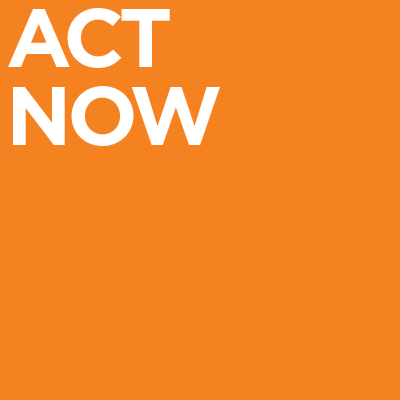 Among individuals and consumers, awareness is growing about the links between lifestyle and climate change. However, while the markets for sustainable lifestyle products are booming, these products tend to be targeted at wealthier consumers, limiting their long-term impact on emission reductions. Land-use decisions, availability of sustainable transportation systems, and the design of the built environment can play a role in shifting behavior and lifestyles towards more sustainability as well. It will be important for planners to apply strategies that equitably support sustainable lifestyles and behaviors.
---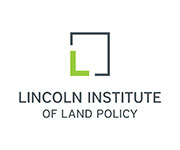 APA's foresight research is made possible in part through our partnership with the Lincoln Institute of Land Policy.