Contribute Your Photos to the APA Image Library
APA invites you to share your planner's eye with other members by contributing planning photos to the APA Image Library. A photo you took may be the strong visual a fellow planner needs to illustrate or enhance a plan or presentation.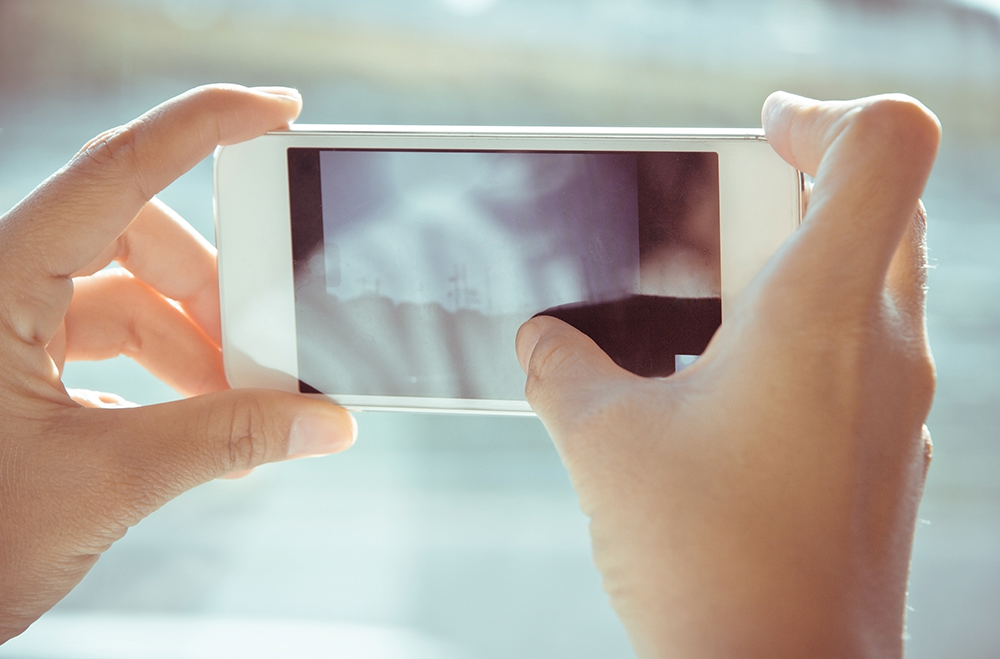 Before You Submit an Image
Please keep these important considerations in mind:
As a rule, you should upload an image only if you are certain you own the copyright (that is, if you took the photo yourself) or have been explicitly granted the right to distribute the image to third parties by the copyright holder. If you're unsure, do not upload the image.
We cannot accept images in which individual faces are recognizable.
The APA Image Library is not intended to be used for file storage. You are responsible for keeping the original image on your own computer or storage device.
Before you upload an image, be sure it is in its final format: cropped, adjusted, or otherwise edited into the image you want to appear in the library. There are no editing tools available during the submission process.
Be aware that if your image is accepted, your name will appear as the contributor in search results that return your image, as well as on the image's page.
Submitting an Image
Begin the online submission process by reading and agreeing to APA's Terms of Use.
Upload your image and enter information about it (title, caption, copyright statement, etc.). You can work on your entry and submit it to APA all at once or save your work and return later to finish and submit it.

If you select "Save and Return Later," the image will appear in the "Unsubmitted Images" section of your APA Image Library Uploads Dashboard.
Once you submit the image and image data to APA, the image will appear in the "Images Under Review" section of your APA Image Library Uploads Dashboard.

APA will review your submission. Processing times may vary, but we aim to review images within one week of submission.

If your image is accepted into the Image Library, APA will notify you by email and the image will appear in the "Accepted Images" section of your APA Image Library Uploads Dashboard.
If your image is not accepted, APA will notify you by email and remove the image from your Image Library Uploads Dashboard.
Ready? Go to the APA Image Library Uploads Dashboard to begin the submission process.