Each year, APA recognizes outstanding efforts in planning and planning leadership.
National Planning Awards 2016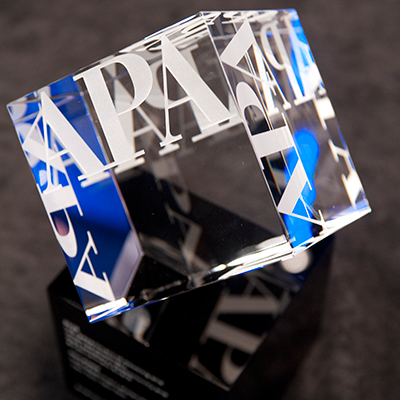 National Planning Excellence Awards
Congratulations to this year's award recipients. From San Diego to Philadelphia, each award recipient demonstrates the importance of planning for resiliency and quality of life in tomorrow's communities.
The nomination period for the 2017 National Planning Awards will open late summer 2016. To recieve email notification, please e-mail awards@planning.org.