Each year, APA's National Planning Awards honor planning efforts, initiatives, and individuals working to make safer, stronger, and more just communities for all.
2020 Award Nominations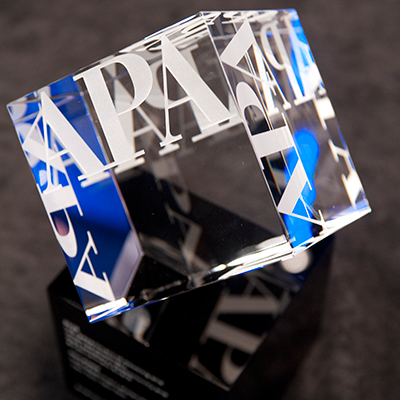 The nomination window for the 2020 National Planning Awards will open August 21–September 6, 2019, at 5 p.m. CT. All nominations must be submitted online.
In advance of the nomination window opening, review the award categories, criteria, and requirements for submitting a national planning award.
How to Nominate
Learn about the various award categories and what is needed to complete your nomination. Questions can be emailed to awards@planning.org.
Previous Recipients
APA's National Planning Awards program has honored planning work and individuals for more than 50 years. Check out previous recipients, including our Planning Pioneers and Planning Landmarks.