Advance Planning Policy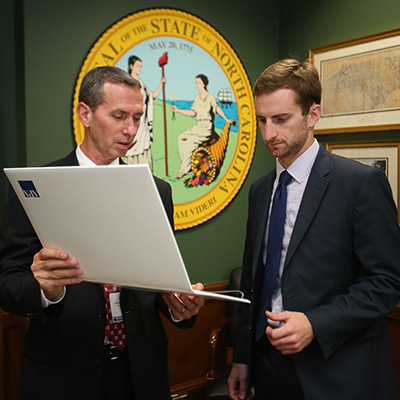 Take Action Now
Tell Congress that Tax Reform Should Not Hurt Local Investment in Infrastructure, Housing, and Economic Development
Send APA President Cynthia Bowen's statement opposing specific provisions in tax reform legislation to your members of Congress.
Advance Inclusive, Smart Planning Policy
Promoting our Legislative Priorities and Infrastructure Principles
APA's Board of Directors adopted a slate of legislative priorities, and with them a set of nine guiding infrastructure principles, to shape legislative action on key planning issues in 2017.
APA Statement on Tax Reform Legislation
Congress is considering tax reform legislation that hinders the opportunity for planners, local governments, and private sector partners to invest in infrastructure, housing, and economic development efforts. APA calls on Congress to preserve vital and proven tools in the tax code that spur economic growth by supporting critical investments in local communities.
Policy Blog Posts
December 5, 2017
December 4, 2017
November 30, 2017
November 21, 2017
November 21, 2017
November 10, 2017
November 6, 2017
October 19, 2017
Amicus Curiae
APA works to advance planning through the judicial process by filing amicus curiae — friend of the court — briefs in select cases of national importance.
Communications Guide
This online, interactive guide designed to help planners develop and deliver positive values-based messages about planning and APA to targeted audiences.