APA's Housing Initiative
Today's housing challenges demand new tools and better planning. Planning Home, APA's organization-wide initiative seeks to reshape the way planning is used to address America's housing affordability crisis.
Learn more about the Planning Home action agenda and how you can be engaged.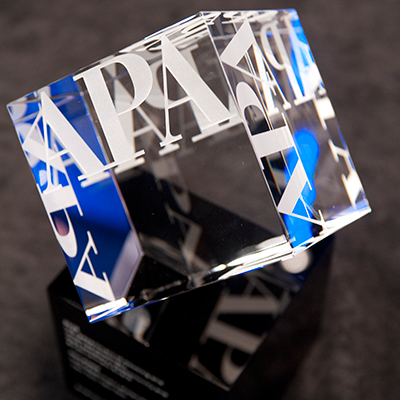 National Planning Excellence Awards
Each year, APA recognizes outstanding efforts in planning and planning leadership. APA's National Planning Awards honor planning initiatives and individuals working to make safer, stronger, more just communities for all.
Consultants
Post or search for RFPs and RFQs, manage your online information, and access the world's largest organization of planning professionals. Most APA members are qualified to make purchasing decisions.
Great Places in America
APA honors places — in communities large and small — that celebrate stories of exemplary planning that have resulted in stronger, healthier, and more just communities.
Planning Assistance
How does planning make a difference in your community? Learn how planners and planning are helping to create communities of lasting value — from planners volunteering their time to address challenges within your community.
APA Ambassadors
APA members volunteer their time to speak about the importance and value that planning brings to communities. Learn how planning is a part of your daily life. Our Ambassadors host a variety of activities and events for classrooms, community meetings and events.