Recognizing great planning and celebrating the individuals who make it happen.
National Planning Awards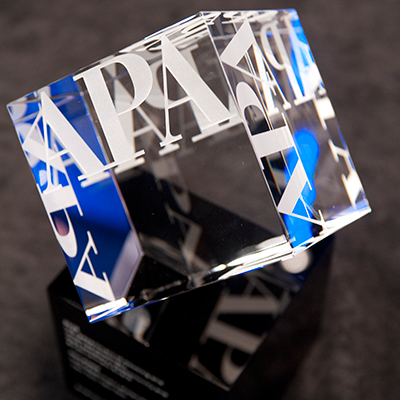 Each year, APA recognizes outstanding efforts in planning and planning leadership.
Great Places in America
APA honors places — in communities large and small — that celebrate stories of exemplary planning that has resulted in stronger, healthier, and more just communities.
AICP Fellows
Election to Fellow in the American Institute of Certified Planners (FAICP) is a recognition of exceptional AICP planners who have made significant contributions to planning and society in a variety of ways: professional practice, teaching and mentoring, research, public and community services, and leadership.
Student Awards, Scholarships & Fellowships
Find out eligibility and criteria, nomination and submission process, and lists of previous winners for prestigious planning student awards, scholarships, and fellowships.
Learn More About Student Awards
Comprehensive Plan Standards for Sustaining Places
Through this initiative, APA defined a set of principles to guide comprehensive plans for sustaining places, and developed these guiding principles into a set of recommended planning practices to serve as a resource for the preparation of local comprehensive plans.
Learn More About Comprehensive Plan Standards for Sustaining Places