Economic trends play a critical role in how communities function. These trends are reflected in cities and communities, span across the public and private sectors, and shape the lives of people. Broad economic restructuring in the form of income inequality, job growth and creation, and workforce participation is leading to or exacerbating existing disparities and geographic segregation. Automation is changing the face of the labor market in a wide variety of industries. The sharing economy and its accompanying trends in gig work, housing, and transportation are not only changing the type of work that people do, but the built environment itself. Awareness of these emerging trends is vital for planners to effectively prepare for the future and ensure that their plans can stand the test of time.
---
Agriculture and Food Production
Innovations in agriculture, especially in urban areas, has the potential for major impacts on local food systems and health equity.
Local Food Systems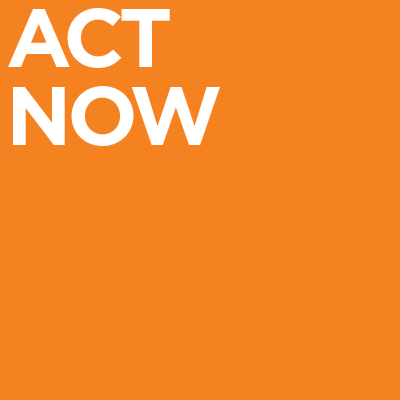 More communities are gravitating toward locally sourced foods to combat climate change, improve health, and advance equity. Planners and communities should be aware of how food systems are evolving at the local level, and the potential land-use changes that may be necessary to support them.
Urban Agriculture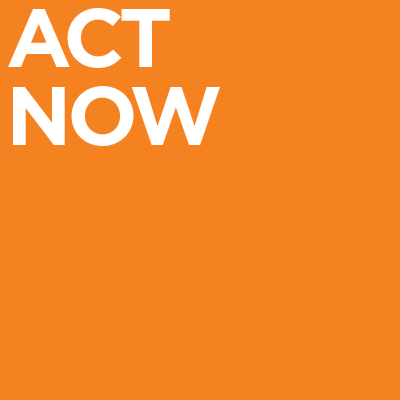 The adoption of urban agriculture is growing globally. Movements toward urban agriculture and food justice will continue to require shifts in municipal resource use and land-use policies, as well as adoption of community-supported agriculture models.
---
Automation and Robotics
While automation in some industries is nothing new, innovations in automation and robotics are helping to drive major shifts in both the economy and in labor markets across a variety of old and new sectors.
Automation
Automation is contributing to worker displacement and labor shifts in various industries and has the potential to spur further labor shifts within and between communities. While planners will have to be aware of these labor shifts in their communities, they will also have to prepare for how automation and the use of artificial intelligence may affect their own processes and tasks, as well as new planning technology that will be offered in the market.
---
E-Commerce
The explosive growth of e-commerce over the last two decades, coupled with major investments in fast order fulfillment and delivery, has major implications for both traditional retail and the wider economy.
Increase in online sales
The ratio of e-commerce sales to all retail sales is increasing. This trend has been accelerated by COVID-19. Demand for brick-and-mortar retail space is decreasing, meaning smaller multiplier effects from retail sales in local economies. This trend is especially marked by accelerating mall closures. Meanwhile, cities are seeing increased demand for distribution and fulfillment centers, more delivery vehicles on their roads, and greater competition for curbside space. The rapid growth and local implications for e-commerce are explored in this discussion on the APA podcast.
Distribution and Fulfillment centers
The growth and proliferation of distribution centers are central to the rapid order fulfillment models of companies like Amazon. As these companies seek to reduce delivery times to within the same day (or even within the same hour) planners can expect to see distribution centers in their communities, and should be prepared for the particular challenges of design, access, and local economic impact that they may pose. The January 2020 issue of Zoning Practice and "What to Do When an E-Commerce Warehouse Comes to Town" from the April 2021 issue of Planning are resources that explore the discrete land-use implications and the long-term impacts of distribution and fulfillment centers upon communities.
Increase in delivery vehicles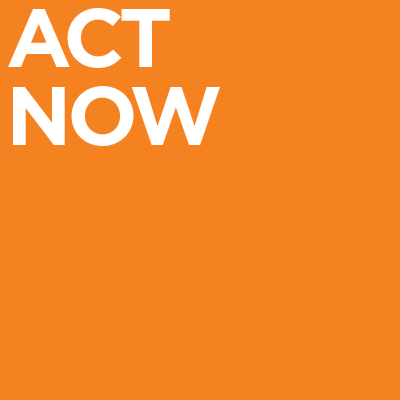 Faster online order fulfillment will likely require larger fleets of delivery vehicles and more trips to make on-time rapid deliveries. Planners should be prepared for impacts this may have on communities in the forms of increasing vehicular traffic, conflicts with alternative modes of transportation, and the allocation of road and curb space. These concepts are explored further in the April 2020 Planning Magazine article "Primed for Deliveries."
Mall and brick and mortar store closures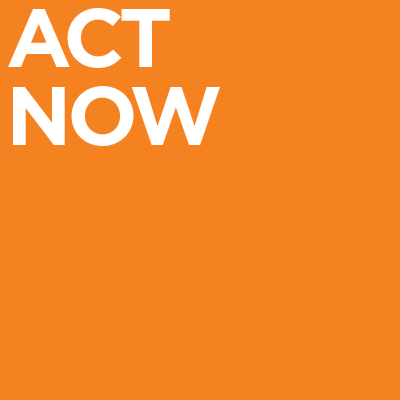 The rise of e-commerce has led to declines in on-site retail, especially in the form of large-format commercial operations such as shopping malls, department stores, and big box chains. Planners should understand what this means for the economic health of their communities and what the potential options are for innovative and alternative uses for vacant large-scale commercial sites.
---
Emerging Markets
New markets are forming based around emerging consumer preferences and a broader awareness of critical social and environmental challenges.
Circular Economy
The circular economy takes production processes into consideration and outlines how to reuse, repair, and recycle items, thus increasing sustainable manufacturing and consumption. In 2018, China stopped taking plastics from other countries, including the U.S. Since then, the Western world has had to start thinking more creatively about what to do about its waste. The circular economy is starting to grow in the U.S. as well, and more retailers are exploring buyback and recycling programs. As supply chain delays continue, this emerging trend could further accelerate.
Inclusive design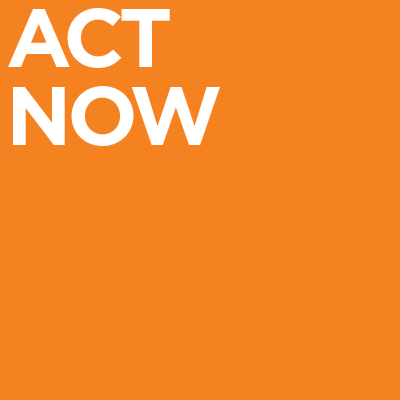 Inclusive design is an emerging trend across industries. Inclusive design considerations are also being integrated into urban design, the built environment, and products. This evolving market and movement in design professions is leading to changes in public spaces, buildings and infrastructure, as well as product design. Planners can encourage developers, property owners, and service providers to enact inclusive design principles in their spaces and products. One notable instance of this is the growing awareness of the need for gender-neutral spaces. For more information about inclusive and universal design, check out the May 2021 Planning article "Why Planning Education Should Embrace Universal Design."
Synthetic/lab-grown meat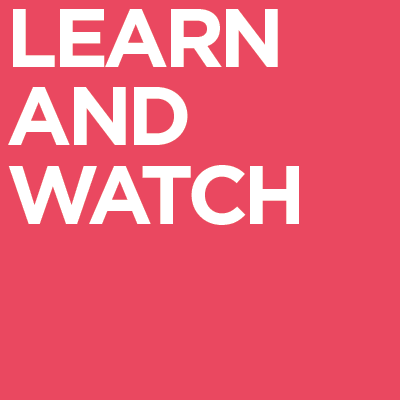 There has been explosive growth in the synthetic meat industry, exemplified by the development of plant-based beef food items by companies such as Beyond and Impossible. The climate consequences are significant, given the role of industrial cattle farming in driving greenhouse gas emissions. Potential long-term declines in the meat production industry likely has major consequences for communities and regions reliant on these industries.
---
Economic Restructuring
A broader economic restructuring driven by technological change is radically reshaping labor markets and transforming the nature of work.
Everything as a service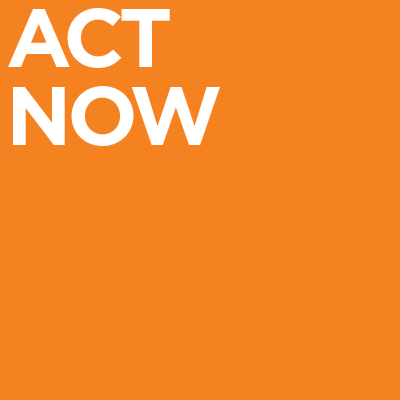 Many industry sectors are transitioning their offerings towards subscription services and the concept of "as a service." For example, car manufacturers are expected to make more revenue with continuous updates of digital services than with selling actual cars. The "as a service" movement is also affecting planning-related sectors. Mobility as a service (MaaS) is becoming an ever more popular concept to optimize transportation, as is procurement as a service when it comes to public-sector vendors. Planners need to understand these concepts and their benefits, but need to also make sure they are implemented equitably.
Gig Work / Polyworkers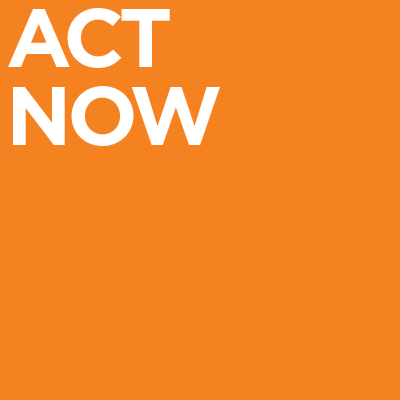 Nonemployer ("gig") work is increasing, and the trend of younger generations of gig workers pursuing multiple functions or clients has given rise to the term "polyworkers." And within the planning profession, many planners operate sole proprietorships, offering their services on an as-needed basis. Cities are increasingly struggling with how best to accommodate new services and service delivery models without sacrificing worker protections or undermining the community's vision for growth and change. Gig workers and polyworkers need to be considered in economic development strategies.
Upskilling and Reskilling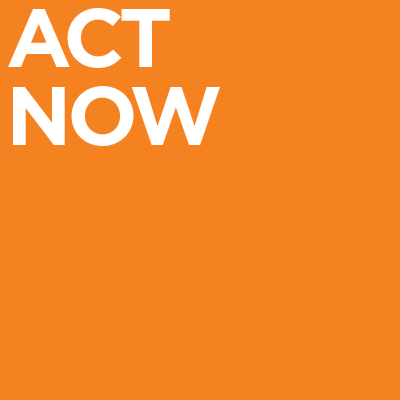 Economic shifts due to the COVID-19 pandemic, the acceleration of technological innovations, and societal shifts are spurring the need for new skills in many professions. These include soft skills specifically targeted towards equity, diversity, and inclusion and tech skills related to automation and collaboration with AI applications, among others. Planners need to upskill to be able to address current and future needs of the individuals in the communities they serve. In the March 2021 issue of Planning, APA Research Manager Sagar Shah discusses the concept of upskilling as it applies to planners and planning practice in a world of rapid change and disruption.
Working from anywhere
An increasing number of companies and public-sector agencies allow their employees to work from anywhere. This might lead to a redistribution of highly skilled workers across the nation and might break up clusters such as Silicon Valley. While there is significant uncertainty here, planners can start preparing for different scenarios so they are ready once it becomes clearer what the future of work will look like. The impacts of working from anywhere on cities is explored in the January 2021 Planning article "Increased Remote Work Could Mean Big Changes for Cities."
---
Global Impacts on Local Economies
Environmental, economic, and technological changes on a global scale are likely to play an increasingly central role in local economies.
Climate impacts on local economies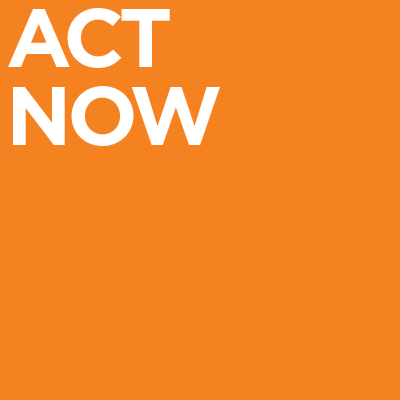 Climate change and the role played by atmospheric and oceanic temperature changes can greatly influence the success of any tourist season, the type of crops that can grow in particular areas, or the health of an ocean ecosystem. Even in the absence of larger-scale natural disasters, it is critical for planners to integrate these broader downstream impacts on the health of local economies in their economic development considerations.
Pent-up Demand from COVID-19
There has been a huge release of pent-up demand as the pandemic has receded. Most of this impact will be on tourism, travel, entertainment, recreation, and sports. 63 percent of U.S. adults said they're excited about the opportunity to take a vacation once the pandemic is under control and the economy has fully reopened. The degree to which these challenges will continue remains uncertain, though planners should be aware of these broader economic shifts and the role they play in local economies.
---
Private-Sector Community Investment
The private sector is playing an increasingly central role in funding and financing initiatives at the local level.
Big Tech-funded affordable housing
Major tech companies have started to invest in affordable housing programs in communities near their operations. This currently includes research and development for factory-built homes, as well as financing or contributing to local affordable housing efforts. Private-sector involvement in housing requires input from planners, who can provide insight on the root causes of displacement and gentrification. Planners will also need to advance equity, health, sustainability, and economic development principles to support and complement the creation of affordable housing.
Digital dividends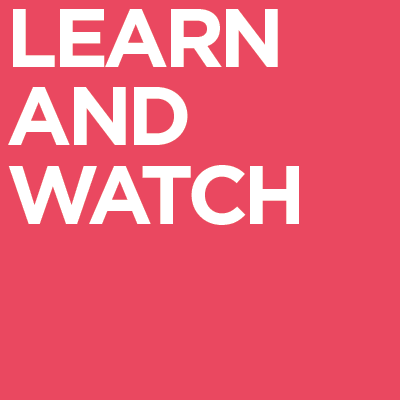 Companies are considering using digital dividends, or the profits from AI's economic efficiencies, as a way to "pay back" communities that have experienced job losses or economic distress due to automation and AI. If digital dividends are recurring payments, they may potentially fund entire communities. If digital dividends are one-time payments, there are equity implications. Planners will need to consider how these private investments in communities affected by AI and automation will impact local economies and employment levels.
Increased funding from foundations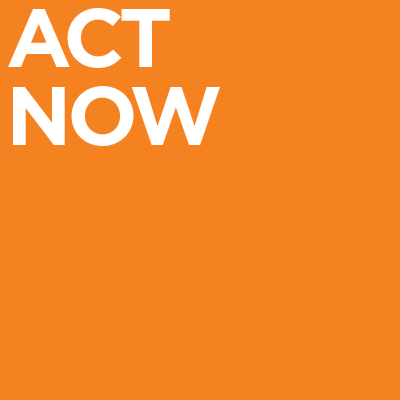 More private and philanthropic foundations are offering funding for community development. This gives planners an opportunity to use funding that is independent of governmental priorities but still compatible with important activities such as arts and culture or social improvement.
The return of company towns
The combination of generous tax incentives from state and local governments, plus the increasing influence of tech (and tech-adjacent) companies, are leading to the return of "company towns." While these may be somewhat familiar in the form of large Google, Apple, or Microsoft campuses, companies like Amazon and SpaceX are beginning to exert much more influence on the administration of incorporated communities. This, and other new developments, may have negative implications for public outreach, public safety, and a dedication to the public good if planners are not able to influence or manage these large, often powerful private companies with varying interests.
---
Sharing Economy
The sharing economy is not just growing, but also changing transportation patterns, land-use demand, and labor markets. Planners will need to apply new techniques, and cities will need to adopt new strategies to balance demand for platform-based services with broader community goals.
Short-term Rentals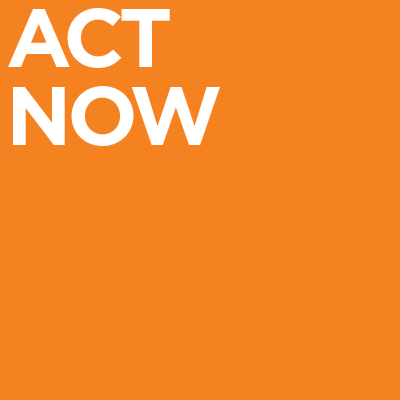 Owners are converting long-term rental housing to short-term rentals. These conversions tend to distort housing markets and are disrupting the lodging industry in many cities. Because this activity is difficult to monitor, planners are challenged to devise new regulatory schemes to mitigate higher rents and lower hospitality tax revenue in the cities they serve. For more on short-term rentals and existing regulatory approaches, check out the January/February 2019 issue of PAS Memo, "Short-Term Rentals: Regulation and Enforcement Strategies."
---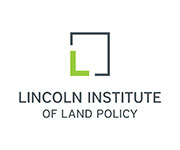 APA's foresight research is made possible in part through our partnership with the Lincoln Institute of Land Policy.