Housing trends can reflect new social preferences and behaviors, but the lack of accessible and affordable housing can also reflect the failure of social safety nets or privileging of some community members over others. Demographic change, housing costs, and larger social and market changes are among a variety of interrelated factors driving change in the housing sector. Planning and the work of planners has always played a major role in issues related to housing access, quality, and affordability. Emerging trends in the housing sector point to the critical role that planners will likely play in the decades to come.
3D-printed homes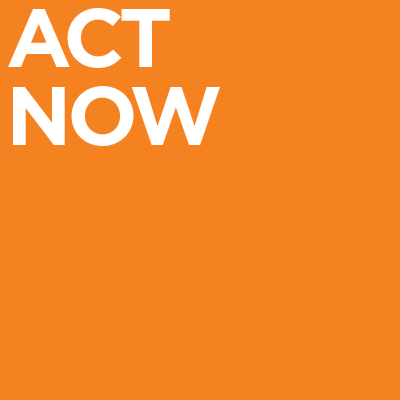 The private sector is developing new ways to reduce supply constraints, lower costs, and grow housing availability. 3D printing of homes is an emerging trend that has the potential to disrupt the home building industry and reduce the time and complexity involved in new construction. Multiple companies across the globe have 3D printed houses for much lower cost and in less time than conventional building construction.
Big Tech-funded affordable housing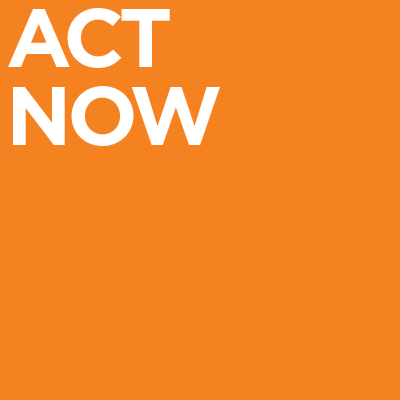 Major tech companies have started to invest in affordable housing programs in communities near their operations. This currently includes research and development for factory-built homes, as well as financing or contributing to local affordable housing efforts. Private-sector involvement in housing requires input from planners, who can provide insight on the root causes of displacement and gentrification. Planners will also need to advance equity, health, sustainability, and economic development principles to support and complement the creation of affordable housing.
co-living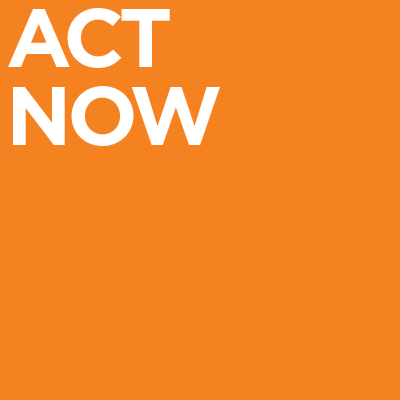 While co-living has long been a trend in the rental housing arena, cohousing and homesharing are increasingly becoming options for many looking to purchase a house, but who lack the ability to finance it on their own. While often similar in structure to traditional subdivision developments, these types of communities feature novel ownership structures that improve affordability and access for people who may otherwise be unable to purchase a property on their own. Planners should be prepared for the zoning and land-use impacts of these trends in co-living, cohousing, and cohabitation. For more about the potential zoning implications, check out the November 2022 issue of Zoning Practice, "Co-Living: An Old Idea is New Again."
Commercial-to-residential conversions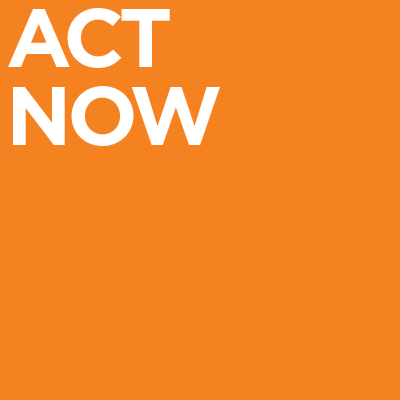 The option to work remotely in the U.S. resulted in a decrease in office space occupancy and turned many downtown areas to ghost towns. As cities and employers continue to struggle to attract office workers to business districts, many communities are considering the potential for commercial-to-residential conversions. Large-scale conversion of office space to residences is a complex and costly undertaking, but innovations are bringing these costs down. Cities will have to consider how office-to-residential conversions factor into their zoning reform efforts.
cost-burdened renters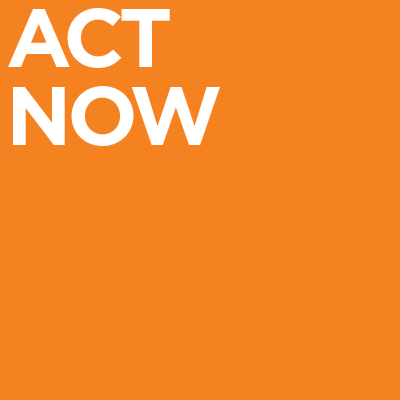 The share of renters paying more than 30 percent of their income for housing expenses is expected to continue to increase. Many households are priced out of high-amenity, high-opportunity urban neighborhoods. A lack of affordable housing fuels urban expansion, and planning responses to date have not fundamentally altered market dynamics. For more on emerging legislative attempts to address cost and housing supply issues, check out the June 2019 issue of Zoning Practice, "Housing Reform Through State Legislation and Local Zoning."
Increasing gentrification and displacement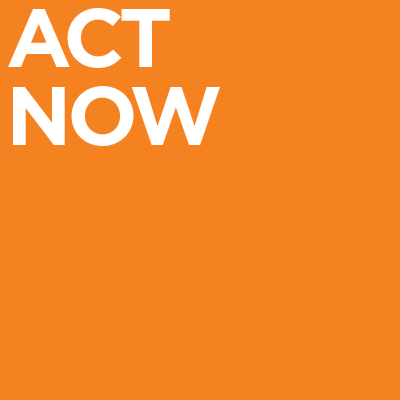 A confluence of factors, including housing cost and availability, is driving housing displacement in cities across the United States. Involuntary displacement due to gentrification often leads to a decrease in racial, ethnic, and economic diversity. This loss of diversity can limit a city's economic resilience and potential for economic growth. For more on how new trends and disruptors are affecting this evergreen planning topic, refer to the February 2022 Planning article "The Changing State of Gentrification." And to learn more about strategies to prevent displacement, check out the November 2019 Planning article "What to Do About Displacement?"
increasing homelessness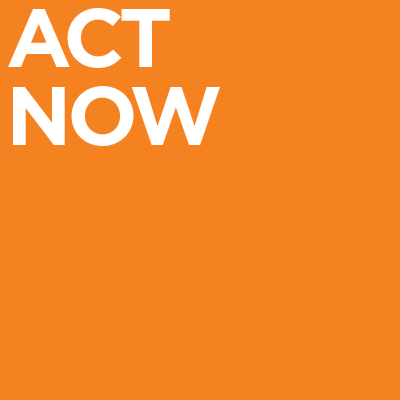 There is a growing lack of housing, and especially a lack of supportive housing, available to very low-income households. In some cities, demand for shelter beds and social services far outstrips supply, and new development may displace unsheltered residents. For general information on this longstanding topic, see the APA Policy Guide on Homelessness. For inspiration on how to think outside the box to come up with solutions for homelessness, read the March 2021 Planning article "Nontraditional Housing Types Can Help Solve U.S. Homelessness Crisis." And for a recent success story, check out the January 2022 Planning article "Struggling Hotel Becomes Housing for People Experiencing Homelessness."
Multigenerational living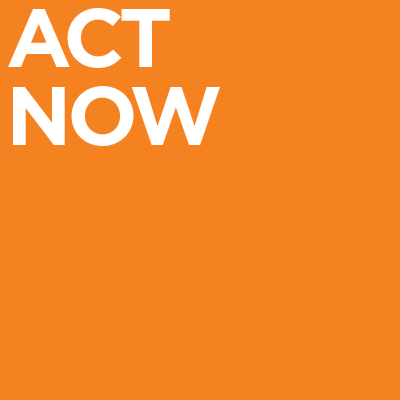 In the U.S., young adults today are much more likely to be living within a multigenerational household than 50 years ago. According to the Pew Research Center, 17 percent of adults aged 25 to 34 live in a parent's home and an additional eight percent live in another type of multigenerational living arrangement. A variety of social and economic pressures are driving this change, including student loan debt, rising housing and rental costs, increasing costs of goods and services, and the cost of elder care. These challenges offer opportunities for planners to support intergenerational approaches to community planning, including multigenerational housing. With economic and societal changes driving the increase in multigenerational living, planners should be prepared for local impacts in the form of new building typologies, new amenities, and the need for new services catering to mixed and intergenerational households.
Potential wave of evictions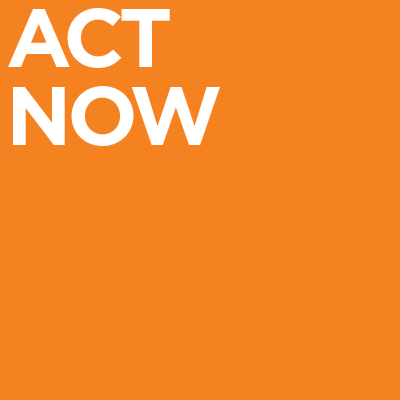 With the expiration of federal pandemic stimulus support, the rolling back of eviction freeze policies at the federal, state, and local levels, and rising cost pressures due to inflation, there is a significant risk of a large-scale and widespread wave of evictions across the U.S. According to the U.S. Census Department, more than eight million Americans are not up to date on their rental payments, and roughly 20 percent of renters making less than $35,000 annually are behind on their payments. Given recent increases in the cost of food and energy and historically tight housing and rental markets, this potential wave of evictions could have major impacts on rates of homelessness in U.S. communities. However, recent declines in rental prices driven by declining demand and increasing multifamily rental stock could help to blunt or slow the rate of evictions. Planners should be aware of and prepared to act on rising eviction rates at the local level. Planners should consider the role of zoning and land-use regulations in contributing to a tighter, more restricted, and more expensive housing market, and look to encourage housing stability, affordability, and accessibility in their communities.
Private corporations as affordable housing landlords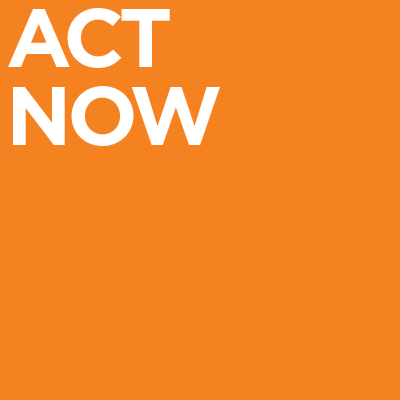 Large private corporations are playing an increasingly direct role in the purchase of affordable housing and rental stock. In 2021 and 2022, the top private equity firms owned more than one million apartments in large, midsized, and small cities and communities across the nation. After purchasing properties, many firms seek to maximize their profits through cost-cutting, additional fees for rental agreements and payments, and aggressive evictions followed by major rent increases. Should this continue to drive rent increases, evictions, and cost-cutting, communities may see a reduced stock of affordable housing and increased homelessness. Planners should be prepared to recognize these trends at the local level, and work to ensure housing accessibility and affordability for all.
Short-term rentals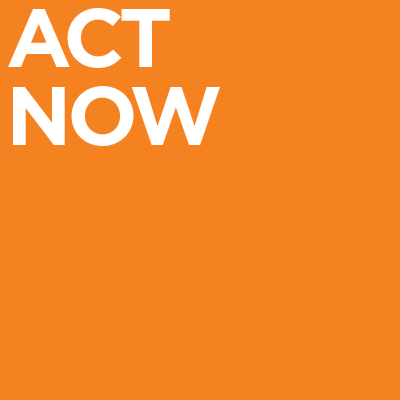 Owners are converting long-term rental housing to short-term rentals. These conversions tend to distort housing markets and are disrupting the lodging industry in many cities. Because this activity is difficult to monitor, planners are challenged to devise new regulatory schemes to mitigate higher rents and lower hospitality tax revenue in the cities they serve. For more on short-term rentals and existing regulatory approaches, check out the PAS Memo article "Short-Term Rentals: Regulation and Enforcement Strategies."
---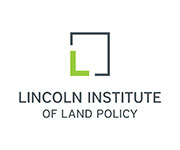 APA's foresight research is made possible in part through our partnership with the Lincoln Institute of Land Policy.