Political trends shape and are shaped by changes across the societal landscape. The emerging consensus on the role of exclusionary zoning in restricting the availability and accessibility of housing has been met with calls for zoning reform in state and local legislatures across the United States. The role of social media has grown well beyond the confines of apps and websites, and is reflected in burgeoning movements centered on inequality and the future of public safety in the United States. Public trust at the federal level has eroded, leading many to consider a renewed focus on state and local action. The rapid acceleration of political polarization is making crises such as the COVID-19 pandemic and climate change extremely difficult to confront. It is crucial for planners to be aware of these and other emerging political trends to help build communities that are safe, equitable, and resilient.
---
Climate Change
While progress has been made around the world to address some aspects of climate change, it is still an emergency that looms over our communities and requires local, regional, and national coordination.
New emphasis on climate action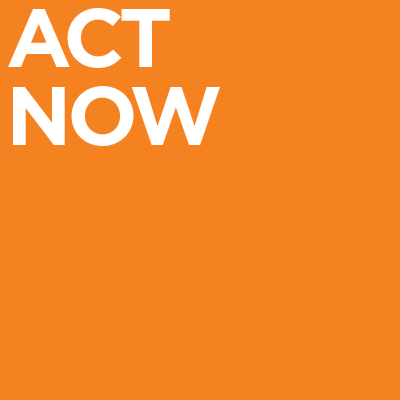 Under the Biden Administration, the U.S. is reversing course on climate action and related policies. While many U.S. municipalities continued to implement climate action plans during the Trump Administration, with this course correction on the federal level, funding and political support of climate mitigation and adaptation can be expected. This shift is most evident in the climate-associated investments in the $1 trillion Infrastructure Investment and Jobs Act passed in November 2021, and the more significant mitigation and adaptation investments under negotiation as part of the Build Back Better bill. For general information on this topic, you can access APA's 2021 Climate Action Policy Guide and PAS Report 601, Planning for Climate Mitigation and Adaptation. For more information on how to take advantage of federal support, see the APA blog post "7 Ways to Plan a Stronger Climate Change Response." And to learn more about ensuring progress on climate commitments, refer to the September 2021 Planning Magazine article, "How to Overcome Local Pushback on Climate Action."
---
Decarbonization of Transportation
Governments around the world and in the United States are setting ambitious targets for the decarbonization of transportation, a major source of greenhouse gas emissions.
Car-free cities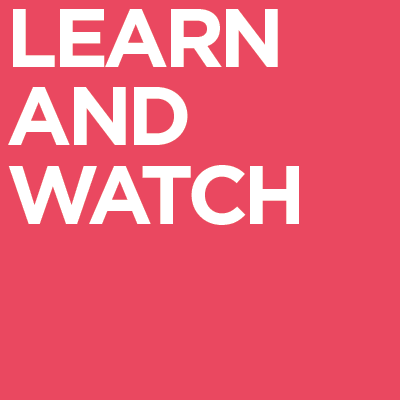 European cities such as Oslo and Paris have been converting their downtown districts or city centers to car-free areas. With the COVID-19 pandemic, many U.S. cities have converted some of their streets into shared streets or pedestrian zones as well; some will stay permanently. Giving cities and streets back to the community as places where people can spend their leisure time has been a trend and should continue to be considered by planners when planning for healthy, environmentally responsible communities. To read about open street pilots in the U.S., check out the April 2021 Planning Magazine article "Our Post-Pandemic Future Could Be a Lot Less Car-Centric."
Short-distance flight bans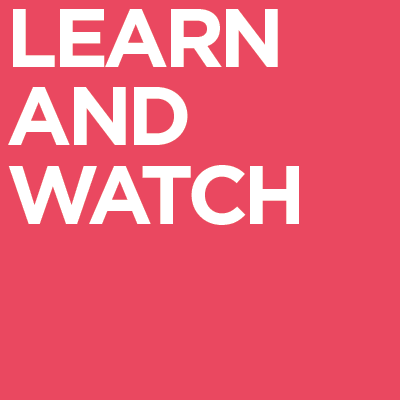 Several European countries are currently developing laws that prohibit short-distance flights (flights that could be replaced by train rides under 3 hours) or are considering imposing fees for short-distance flights. This development raises the question of whether this could become a topic in the U.S. too, as part of the global climate debate. However, the U.S. railway network would need substantial improvements to make similar approaches feasible.
---
Equitable Community Funding
With an increasing recognition of the inequities of traditional community funding methods, multiple communities across the country have been piloting and testing out alternative community funding mechanisms that explicitly address equity considerations.
Rematriation through land taxes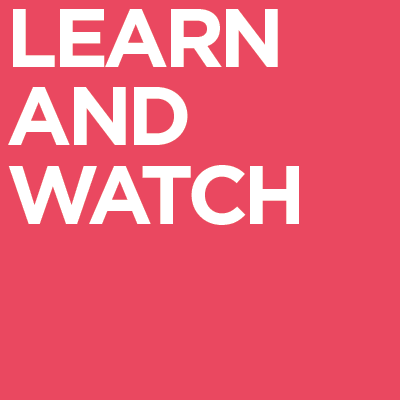 An increasing number of architects and developers are considering the concept of co-living as a solution to issues such as resource efficiency, the housing crisis, and mental health issues due to increased isolation during the COVID-19 pandemic. Planners should start considering this concept in their work too. Coming out of the COVID-19 pandemic, repurposing potentially obsolete office spaces to co-living concepts that include co-working spaces may help to address many urban challenges of today.
Reparations programs
Cities such Evanston, Illinois, Providence, Rhode Island, and Asheville, North Carolina, are piloting, or considering, programs that explicitly address the history of injustices that have led to lower socioeconomic status, on average, for racialized populations. Planners should monitor how these changes are reflecting in communities, and similarly address the legacy of exclusionary planning and land-use processes and their impacts on the socioeconomic status of individuals, populations, and entire neighborhoods. For a brief overview of the topic of reparations, see the July 2021 APA blog post, "Six Ways Planners Can Help Communities Bridge the Racial Wealth Gap."
universal basic mobility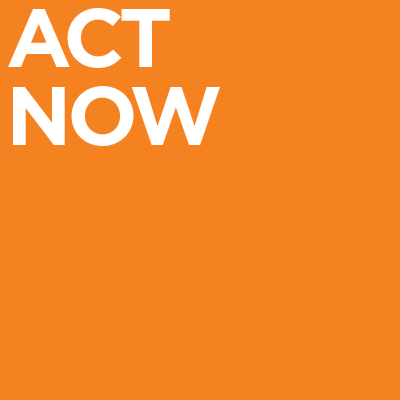 Cities such as Los Angeles and Oakland are launching pilot programs that give everyone access to basic mobility services, such as transit or shared mobility projects, to advance related social and economic development goals. Planners should learn from the communities that are implementing these programs to discover the effects they will have and determine if similar programs may result in equitable socioeconomic outcomes in their own communities. For more on
Universal basic income pilots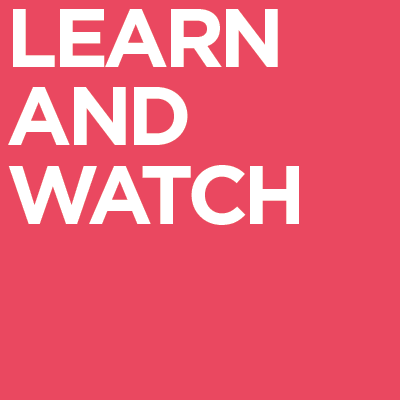 There is a growing interest in universal basic income across the U.S., with cities like Chicago and Stockton, California, already piloting guaranteed income programs for targeted groups. Planners need to consider the impact universal basic income programs may have on economic development. Universal basic income programs may also lead to changes in commercial investment and the socioeconomic status of disinvested neighborhoods.
---
Housing
States and communities need to collaborate to create housing policies that offer affordable and accessible options for all residents, especially equity-seeking groups.
Zoning Reform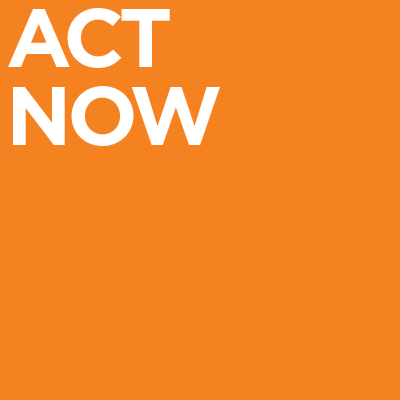 States and communities around the country are passing laws to loosen single-family regulations and permit alternatives such as "missing middle" housing. Planners and practitioners nationwide are discussing how this change may impact the future of zoning and housing affordability, especially how they relate to equity. To learn more about this trend, see the May 2021 APA blog post "Advocating For Zoning Reform" and the January 2018 issue of Zoning Practice, "Why Can't We Make Zoning Simpler?" For an example on how to use zoning to solve a specific equity issue, see the May/June 2021 issue of PAS Memo, "Advancing Racial Equity Through Land-Use Planning." And for information on using zoning to address trends in housing, see these issues of Zoning Practice: "Balancing Jobs and Housing in the New Economy" (October 2018), "Housing Reform Through State Legislation and Local Zoning" (June 2019), and "Modern Family: Zoning and the Non-Nuclear Living Arrangement" (May 2020).
---
Public-Sector Processes
As community needs evolve, those who participate in public-sector processes will need new skills and competencies to address these needs adequately.
Increased need for agility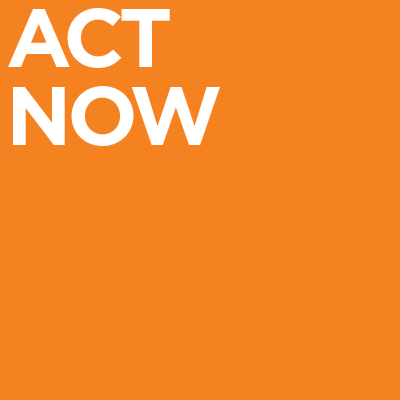 During the COVID-19 pandemic many land-use decisions had to be resolved faster than the usual processes would allow, which was made possible through emergency orders. The increasing need for agility in planning reflects the importance of considering continuous change in planning as well. Integrating foresight approaches into planning and emphasizing the use of scenario planning or design thinking methodologies are examples of how more agility can be added to planning processes. For brief overviews on agile processes that can be used in planning work, see PAS QuickNotes 90, "Design Thinking," and PAS QuickNotes 94, "Planning With Foresight." For a more in-depth exploration of design thinking, see the September/October 2021 issue of PAS Memo, "Design Thinking in Planning Practice."
Increasing complexities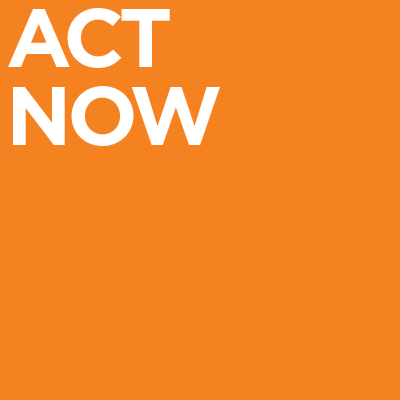 With increased shifts and changes in all five trend categories and the high potential for continuous disruption, planning challenges and the task of planning are becoming ever more complex. The number of professions and industry sectors that affect the built environment is growing (e.g., ICT sector, public health, and others). For successful cross-sector collaboration, planners will need to adjust processes to allow for more interdisciplinarity, build a network of subject matter experts outside of the planning profession, and be open to explore and accept other disciplines' approaches and processes, including their professional language and jargon.
People-centric planning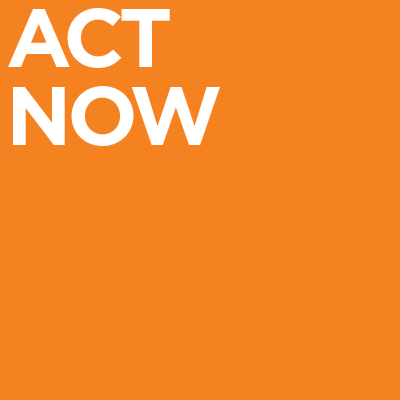 The increased complexity of community challenges also affects how planners communicate with the communities they serve and the increased need for inclusion and equitable solutions. The connection to the individuals of a community is the most important link to success. Concepts such as citizen planners and participatory co-creation for more active and equitable ways of community engagement are gaining ever more traction. For one city's approach to people-centric planning, read PAS Memo 112, "The Baltimore Planning Academy: Community Empowerment Through Civic Education."
---
Political Ideologies
Politics are inseparable from the everyday lives of community members, and planners have to navigate how political beliefs and ideologies can influence community development and public engagement.
Political Division and Polarization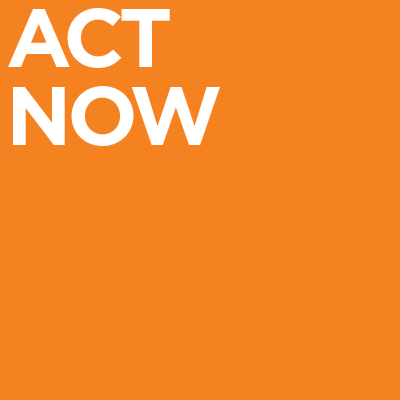 The COVID-19 pandemic, climate change, social inclusion, and other important topics have increased political polarization in the U.S. and globally. Planners will have to adjust and learn how to navigate this fragmented environment when engaging the individuals of their communities in planning processes. For general information on community engagement and public participation, see PAS Report 593, Planning With Diverse Communities, and PAS Report 595, A Planner's Guide to Meeting Facilitation.
Policy pendulum shifts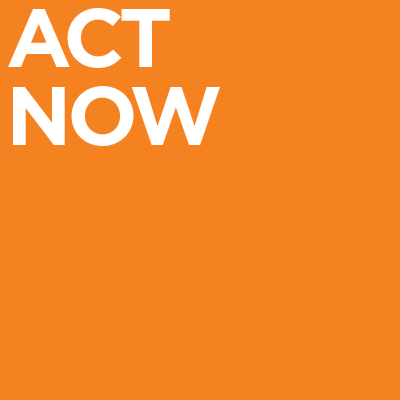 Long-range planning is becoming ever more challenging with polar-opposite policy changes occurring every few years, especially on the federal level. Planners must be poised to take advantage of new funding opportunities as they arise, but any policy reversals in the future could damage the viability of longer-term programs.
Public Trust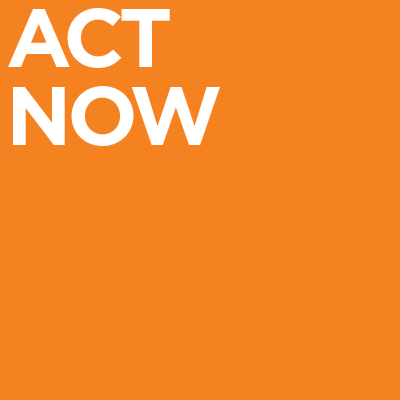 Public trust in the federal government has been declining, while the public remains more trusting of local governments in recent years. Yet many planners are experiencing an increase in interruptions, chaos, and even beratement during public meetings. Local governments and planning organizations should work to maintain local trust and build confidence in their work, such as continuing to highlight accountable implementation of projects and initiatives. Local governments might need to collaborate with federal and state counterparts to minimize the undermining of local goals and visions. For more information on the effects of trust on the planning process, see the June 2021 Planning Magazine article "Trust and Transparency Drive Award-Winning Plans." And to learn more about communicating to the public about planning, see the October 2019 Planning Magazine article "Cross Talk."
---
Public Realm
Planners play a major role in the public realm, including working with policy makers to shape features of the built environment and public programs, so they must pay attention to changes in social norms and their tangible and intangible impacts.
Acknowledging and righting historical planning wrongs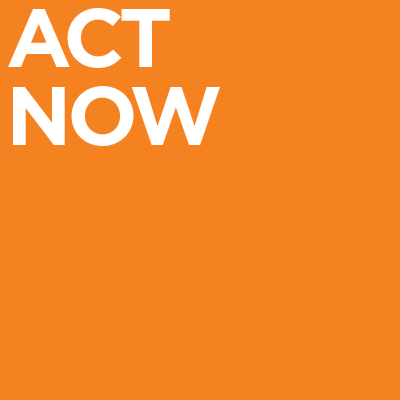 Past planning has resulted in segregation in the built environment. For example, planning professionals and elected officials intentionally used the construction of the interstate highway system to further segregate and disrupt Black and other racialized communities. In policy conversations at all levels, there has been a call to action to reconnect and restore the affected communities. Planners today will also need to consider the potential displacement and gentrification that may occur when attempting to reconnect these communities, and supplement physical linkages between communities with social and economic resources. For more information on the profession's role in highway construction and community disruption, see the December 2020 Planning Magazine article "From Urban Renewal to Highway Removal."
Removal of controversial symbols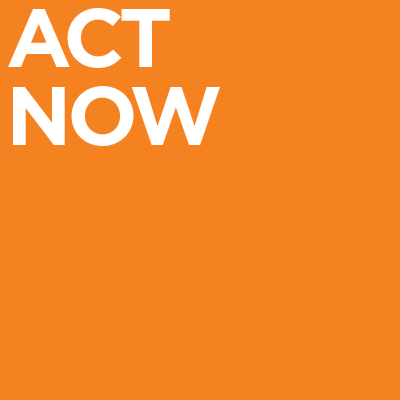 Controversial symbols, such as Confederate monuments and streets named after contentious historical figures, are increasingly being questioned and, in some cases, removed entirely. Conversations around removing these controversial symbols from public and even quasi-public spaces are becoming more common. There is also a push for a more equitable distribution of street names, statues, and other features in public spaces that reflect the history of marginalized or underrepresented groups. Read the December 2017 Planning Magazine article "Monumental Concerns" to learn how different communities answered the call to take down Confederate statues.
---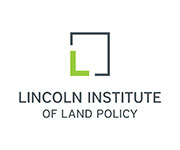 APA's foresight research is made possible in part through our partnership with the Lincoln Institute of Land Policy.