Politics and Geopolitical Dynamics
Political trends shape and are shaped by changes across the societal landscape. The emerging consensus on the role of exclusionary zoning in restricting the availability and accessibility of housing has been met with calls for zoning reform in state and local legislatures across the United States. The role of social media has grown well beyond the confines of apps and websites, and is reflected in burgeoning movements centered on inequality and the future of public safety in the United States. Public trust at the federal level has eroded, leading many to consider a renewed focus on state and local action. The rapid acceleration of political polarization is making crises such as the COVID-19 pandemic and climate change extremely difficult to confront. It is crucial for planners to be aware of these and other emerging political trends to help build communities that are safe, equitable, and resilient.
Equitable Community Funding
With an increasing recognition of the inequities of traditional community funding methods, multiple communities across the country have been piloting and testing out alternative community funding mechanisms that explicitly address equity considerations.
New leadership for local priorities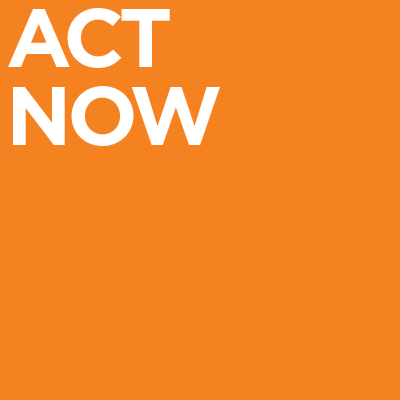 Several local governments have created new roles with cross-sectoral, cross-departmental functions, indicating new priorities, such as Detroit's Digital Inclusion Officer, Miami's Chief Heat Officer, Boston's Director of Green Infrastructure and London's Data Ethicist. In 2019, Detroit hired its first Digital Inclusion Officer, who was tasked to find solutions to decrease the digital divide within its communities. Focusing on climate change and its impacts, Miami created the role of Chief Heat Officer and Boston hired a Director of Green Infrastructure in 2022. It seems the trend is moving toward more holistic approaches to city government. Instead of siloed department structures, local governments are now trying to centralize leadership in their priority areas while making sure all relevant departments report to these priority areas, and collaboration between departments can be facilitated more effectively.
Rematriation through land taxes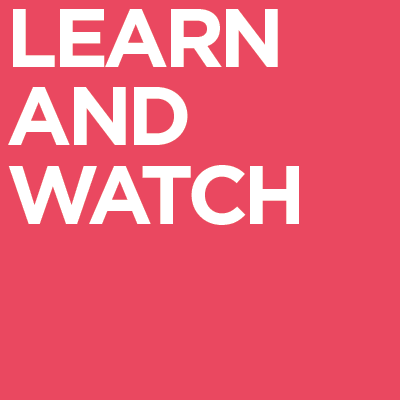 An increasing number of architects and developers are considering the concept of co-living as a solution to issues such as resource efficiency, the housing crisis, and mental health issues due to increased isolation during the COVID-19 pandemic. Planners should start considering this concept in their work too. Coming out of the COVID-19 pandemic, repurposing potentially obsolete office spaces to co-living concepts that include co-working spaces may help to address many urban challenges of today.
Reparations programs
Cities such Evanston, Illinois, Providence, Rhode Island, and Asheville, North Carolina, are piloting, or considering, programs that explicitly address the history of injustices that have led to lower socioeconomic status, on average, for racialized populations. Planners should monitor how these changes are reflecting in communities, and similarly address the legacy of exclusionary planning and land-use processes and their impacts on the socioeconomic status of individuals, populations, and entire neighborhoods. For a brief overview of the topic of reparations, see the July 2021 APA blog post, "Six Ways Planners Can Help Communities Bridge the Racial Wealth Gap."
Universal basic income pilots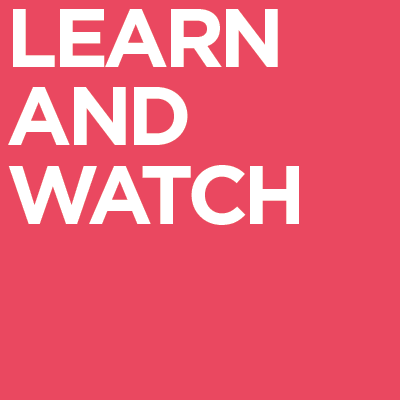 There is a growing interest in universal basic income across the U.S., with cities like Chicago and Stockton, California, already piloting guaranteed income programs for targeted groups. Planners need to consider the impact universal basic income programs may have on economic development. Universal basic income programs may also lead to changes in commercial investment and the socioeconomic status of disinvested neighborhoods.
Political Ideologies
Politics are inseparable from the everyday lives of community members, and planners have to navigate how political beliefs and ideologies can influence community development and public engagement.
Federal protections and threats to public safety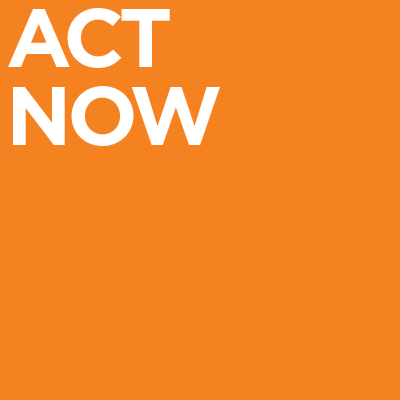 Major decisions by the U.S. Supreme Court in 2022 created a source of uncertainty and exacerbated ongoing political polarization. In June, the Court ruled in favor of expanding the Second Amendment protection of the right to carry firearms, making it more difficult for lawmakers across the nation to regulate guns, especially in public spaces. This is happening during some of the worst years on record for gun violence, mass shootings, and increasing murder rates. That same month, President Biden signed into law the first major gun safety legislation passed by Congress in almost 30 years — indicating that background checks and restricting ownership could be strengthened. Planners should watch for how these two federal actions, in tension, may affect the safety of community members. The Court's decision to overturn Roe v. Wade has a far-reaching impact on the health of those who can become pregnant. Another key decision is the restriction of the EPA's authority to mandate carbon emissions. While the effects of this are more likely directly related to public health than public safety, such as the effects of air and water pollution and the impacts of greenhouse gas emissions on climate change, it is another sign of how Supreme Court decisions can change the legislative and policy framework with decades of consequences.
Political Division and Polarization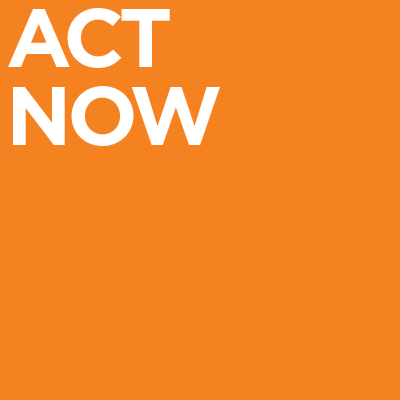 The COVID-19 pandemic, climate change, social inclusion, and other important topics have increased political polarization in the U.S. and globally. Planners will have to adjust and learn how to navigate this fragmented environment when engaging the individuals of their communities in planning processes. For general information on community engagement and public participation, see PAS Report 593, Planning With Diverse Communities, and PAS Report 595, A Planner's Guide to Meeting Facilitation.
Policy pendulum shifts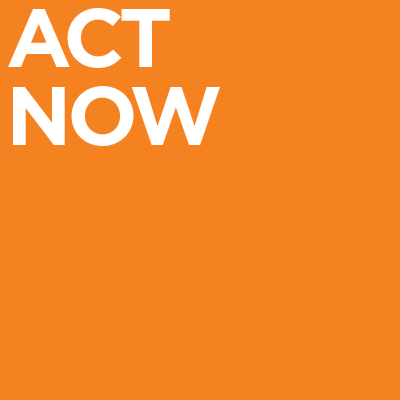 Long-range planning is becoming ever more challenging with polar-opposite policy changes occurring every few years, especially on the federal level. Planners must be poised to take advantage of new funding opportunities as they arise, but any policy reversals in the future could damage the viability of longer-term programs.
Public Trust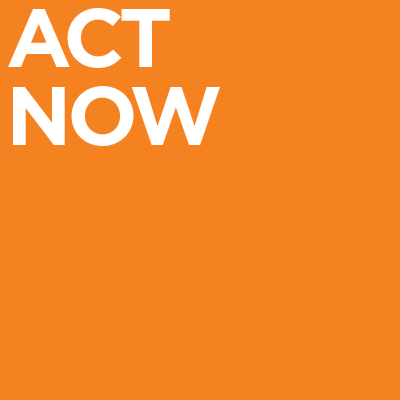 Public trust in the federal government has been declining, while the public remains more trusting of local governments in recent years. Yet many planners are experiencing an increase in interruptions, chaos, and even beratement during public meetings. Local governments and planning organizations should work to maintain local trust and build confidence in their work, such as continuing to highlight accountable implementation of projects and initiatives. Local governments might need to collaborate with federal and state counterparts to minimize the undermining of local goals and visions. For more information on the effects of trust on the planning process, see the June 2021 Planning Magazine article "Trust and Transparency Drive Award-Winning Plans." And to learn more about communicating to the public about planning, see the October 2019 Planning Magazine article "Cross Talk."
Removal of controversial symbols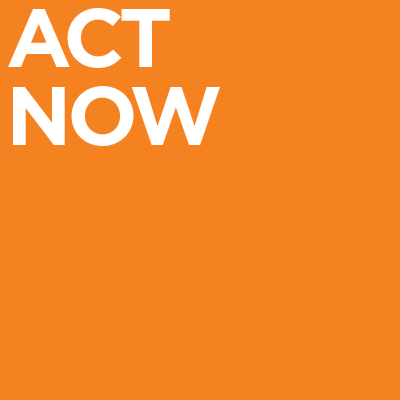 Controversial symbols, such as Confederate monuments and streets named after contentious historical figures, are increasingly being questioned and, in some cases, removed entirely. Conversations around removing these controversial symbols from public and even quasi-public spaces are becoming more common. There is also a push for a more equitable distribution of street names, statues, and other features in public spaces that reflect the history of marginalized or underrepresented groups. Read the December 2017 Planning Magazine article "Monumental Concerns" to learn how different communities answered the call to take down Confederate statues.
Status of democracy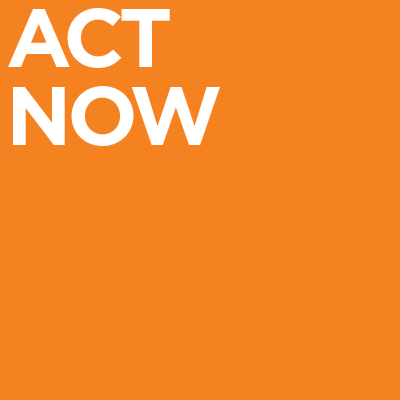 Local government planners operate in ostensibly democratic systems, but recent trends of those in power questioning election results and challenging the democratic process are making planning work more difficult. These trends — in addition to political polarization — hinder the ability of planners to build trust, create unified visions for the future, and engage the community. A weakening democracy also puts marginalized populations at risk of having their rights taken away.
Geopolitical Dynamics
Large -scale geopolitical dynamics play an ultimately play a major role at the local level. Planners should be aware of these dynamics, and the impacts they may have in the communities they serve.
Climate reparations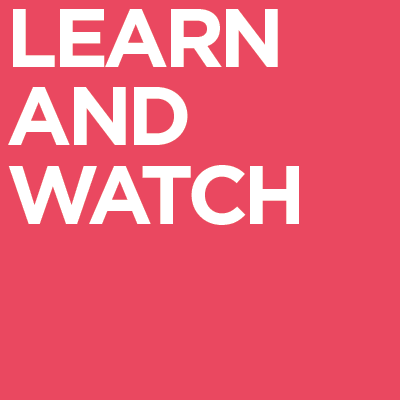 Climate equity, in global terms, refers to equity in climate protection efforts, just distribution of the benefits of climate protection, and alleviation of the unequal burdens created by climate change. The data shows that while wealthy nations have largely contributed to global warming, the countries that have contributed the least to global greenhouse gas emissions have disproportionately felt the effect. Developed countries often accuse developing countries of not doing enough to address climate change. The developing world recognizes the urgency but asks for more leeway and time to prioritize economic growth over climate goals (as the developed world did in the previous century). During the UN Climate Change Conference COP27 in November 2022, representatives from 200 countries reached an agreement to provide "loss and damage" funding for the most vulnerable countries who are hit hardest by climate-related disasters. It remains to be seen whether and how the implementation of these funds will create the needed change and support.
Demand for energy and the future of geopolitics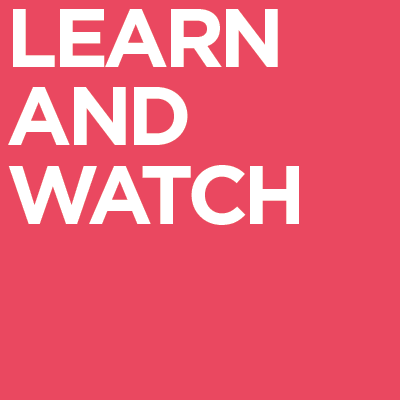 Trends such as net-zero, decarbonization, and electrification are emerging globally, and different levels of governments are trying to transition to clean energy and greener economies, promising a variety of target years for net-zero and other goals. However, these shifts to cleaner energy sources will also lead to shifts in geopolitics away from fossil fuels and towards other materials needed for batteries and other elements required for electrification. This poses the question: are we just substituting one evil for another?
Migration and local impacts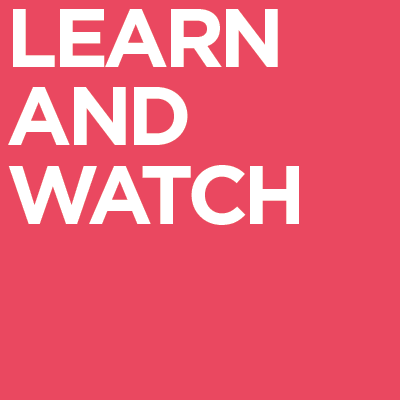 Migration partly or fully caused by climate change is rising and will increasingly not just impact international, but also national and local, politics. By 2050, 1.2 billion people could be displaced due to natural disasters and climate change and 3.5 billion people could suffer from food insecurity. Impacts on U.S. communities from migration were especially visible in 2022 when the Republican governors of Texas and Florida began busing migrants to Democrat-led cities such as Philadelphia, New York, and Washington, D.C. What began as a political statement on federal immigration policy may evolve into a political shift in migrant integration, with implications for this population's safety and security. The war in Ukraine has deepened the existing refugee crisis in Europe, contributing further to global migration problem. Due to the war, nearly eight million people have fled the country, and the number is rising by the day. Many European countries have given them shelter and necessary support, but after months of migration and no end to the war in sight, organizations, volunteers, and local governments are struggling to address basic needs of the refugees such as accommodation.
Space-based governance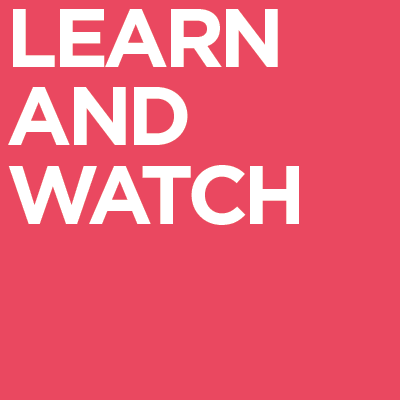 The space race in the private sector is allowing for the industry to mature beyond just a few key players. This is contributing to the emergence of new issues related to managing an increasingly crowded low-Earth orbit and regulating Earth-based launch operations. As competition has increased for the emerging "space economy," calls are increasing for governments and private industries to further develop and formalize the rules of space-based governance. By establishing global rules and standards governing operations in space and on the ground, potential disputes could be more easily resolved, and access to space could be preserved for common and collective use by humanity.
---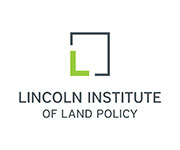 APA's foresight research is made possible in part through our partnership with the Lincoln Institute of Land Policy.