The 2017 APA Ambassador program continued in its second year with a diverse array of participants, new types of activities, and creative approaches to youth civic engagement. The 2017 Ambassador year saw everything from large-scale box cities and water-resource games to planning camps and workshops at STEM festivals. Throughout the year, Ambassadors shared their experiences in the APA blog and on social media using #APAAmbassadors.
Learn about our 2017 APA Ambassadors and 2018 APA Ambassador applicants.
About the Program
The APA Ambassador Program is a volunteer activity led by members of the American Planning Association with the goal of increasing awareness and understanding of the power and value that the planning profession brings to communities. Particular emphasis is placed on reaching audiences of diverse racial, ethnic, cultural, and economic backgrounds.
Interested in being an APA Ambassador? The application period for 2018 closed on January 31, but you contact ambassadors@planning.org for more information.
APA Ambassador Information Sheet
Materials
Our Ambassador Materials page provides content to help Ambassadors lead effectively in their communities. You'll also find documents required for you to communicate your success and remain in good standing.
Volunteers
Meet some of our Ambassadors and explore the ways they are involved in their communities. Learn about their techniques, challenges, and tips for future participants.
Ambassador Blog Posts
January 22, 2018
January 9, 2018
November 7, 2017
October 31, 2017
October 17, 2017
October 9, 2017
August 22, 2017
July 17, 2017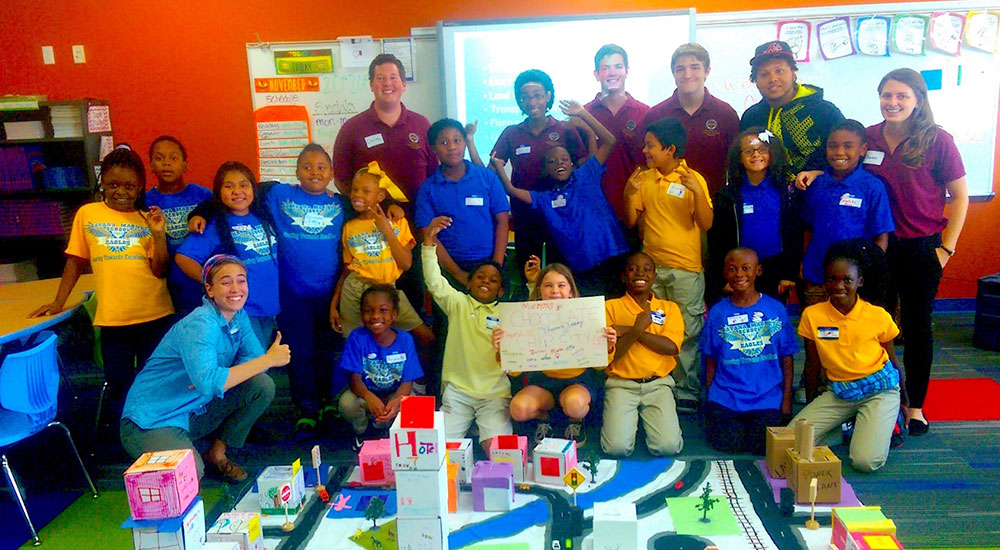 Questions?
Email ambassadors@planning.org if you have any questions.