From the impacts of climate change to innovations in energy production and grid modernization, existing and emerging environmental trends will shape both the built and natural environments in the years to come. The complexity of environmental systems and how changes to these systems will reflect on human society and development is among the primary challenges for planners and the communities they serve. Climate crises will impact where and how people live. Technological innovation in the form of green building, electrification, and grid modernization may drive economic growth while simultaneously curbing emissions. Significant changes in how people get around may similarly mitigate against climate change, while leading to a rapid reorganization of the physical layout of our communities.
---
Climate Change
Climate change is now a full-fledged emergency, requiring swifter and more drastic action to keep warming below the 1.5°C threshold identified by climate scientists. APA's Climate Change Policy Guide and PAS Report 601, Planning for Climate Mitigation and Adaptation, is a timely and useful resource for exploring both impacts and effective approaches for adapting to climate disruptions.
Sea Level Rise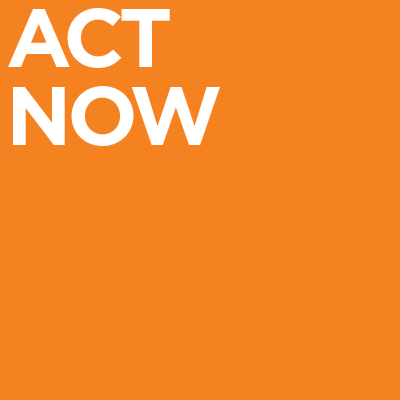 The average global ocean level is rising, with significant impacts already being felt by communities across the country. Planners and communities must act now to adapt to not only ongoing sea level rise, but future projections. For more on the risks of sea level rise in coastal communities across the U.S., check out PAS Report 596, Planning for Infrastructure Resilience.
Rising Temperatures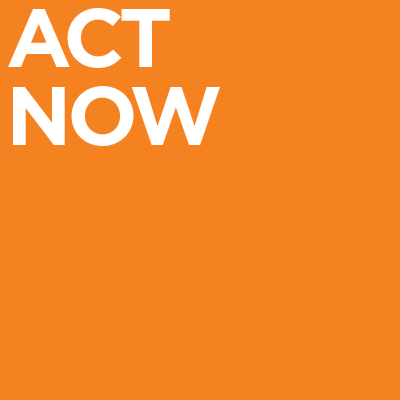 The average global temperature is rising, with extreme heat events becoming increasingly commonplace. Higher temperatures cause more heat waves, drought, and fires. In addition, extreme heat threatens public health, food supplies, and infrastructure systems. Hazard mitigation planning, climate adaptation, and resilient infrastructure planning are crucial to prepare communities for a changing climate. These themes are explored in PAS Report 600, Planning for Urban Heat, and PAS Quicknotes 95, "Urban Heat Resilience."
Natural Disasters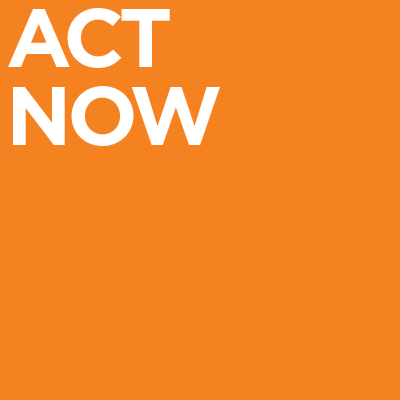 Climate change is not only increasing the frequency of natural disasters (such as coastal storms, severe flooding, and wildfires) but also leading to more significant impacts on communities. Natural disasters displace communities within the disaster area, destroy infrastructure, and stretch resources. They threaten public health (physical and mental) and causes climate migration. APA's recent Hazard Mitigation Policy Guide is a useful exploration of the impacts of natural hazards, and the potential role for planning and planners in mitigation, adaptation, and long-term recovery.
Climate Migration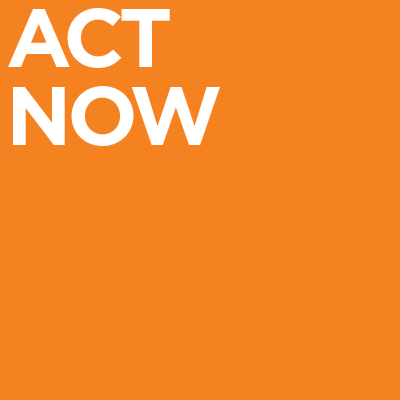 The population of climate migrants is increasing, particularly due to relocation and displacement following natural disasters and rising sea levels. Cities may feel the effects of climate migrants on local housing availability and affordability in the short to medium terms. Planning for land-use and infrastructure investments over the long term should reflect expected population changes without contributing to climate gentrification. The January 2021 Planning Magazine article "Climate Migrants Are on the Move" explores both the present and future of climate migration and the role it may play in driving population growth and loss in cities across the U.S.
Climate Justice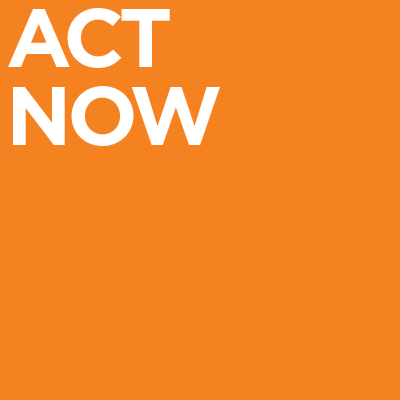 Climate change disproportionally affects underserved communities, largely due to policies that have resulted in direct environmental harm, increased exposure to natural disasters, and significant underinvestment and neglect. In taking action to adapt to and mitigate climate change, planners need to apply an equity-first lens that accounts for these historic and ongoing harms.
---
Environmental Impacts from Digitalization
While digitalization may have positive environmental impacts by improving efficiency, the infrastructure of digitalization (especially in the form of server farms and data centers) requires vast amounts of energy and water resources.
Increasing Digital Emissions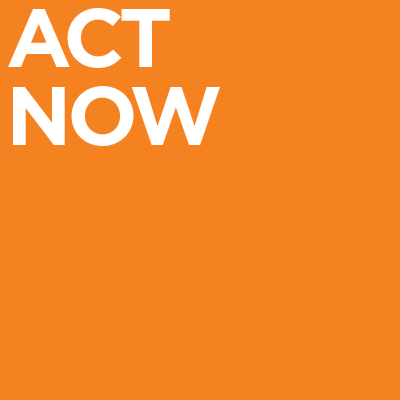 Digital technologies now emit 4 percent of greenhouse gas emissions, and their energy consumption is increasing by 9 percent a year. To decrease emissions from digitalization, planners can support the installation of renewable energy, improve efficiencies in the built environment, and optimize locations of data centers. For more on the potential impacts of increasing digital emissions, check out the recent APA report, "Digitalization and Implications for Planning."
---
Nature in Cities
Cities are increasingly seeking nature-based solutions to challenges in the built environment.
Nature-based solutions
An increasing number of cities are considering urban forests and the integration of nature-based solutions to resolve myriad urban challenges from climate change to mental health. Planners should upskill on how to use nature-based solutions, the benefits of nature in urban spaces, and the effects of biophilia on communities. Nature-based solutions, and the role of planning and planners, are explored in the recent APA Learn course "Nature-Based Solutions for Hazard Mitigation and Community Resilience."
---
Water
With continued development pressures and the complex challenges associated with climate change, protection of water resources is essential for the health, safety, and long-term viability of people and communities.
Water scarcity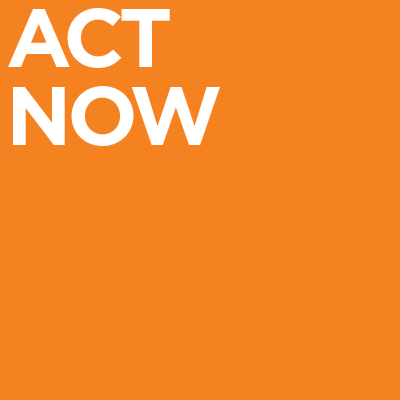 As cities continue to grow, and climate change-induced drought and natural disasters impact reservoirs and riverine water resources, cities are already developing strategies for a future of water scarcity. Planners should play a major role in building stronger links between land use and managing water resources. For more on the impacts of water scarcity, and the potential major role for planning and planners across the United States, check out "Integrating Land Use and Water Planning for a Sustainable Future" from the July 2021 issue of Planning Magazine.
---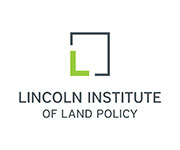 APA's foresight research is made possible in part through our partnership with the Lincoln Institute of Land Policy.